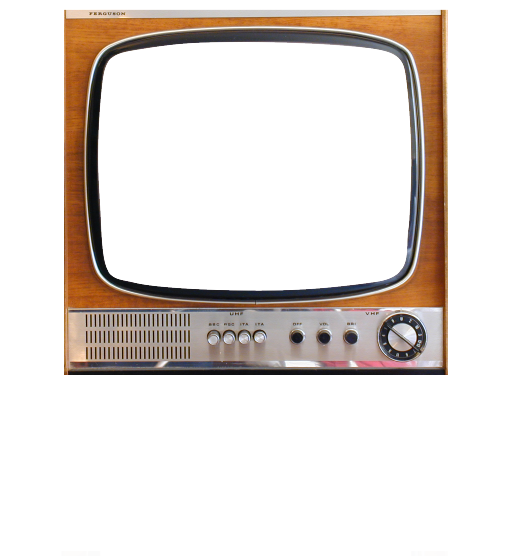 «L' Entrepôt Saint Germain» Antiques, Vintage  and second hands goods  was established in Bordeaux  in 1986 96 rue Amédée Saint-Germain, 33800 Bordeaux near the  Bordeaux Saint -Jean, Railway Station.
Come and browse in our 1200 m2  amazing showroom containing second hand goods and vintage objects 50,60,70,80
Take your time to appreciate the warm rock n'roll atmosphere and benefit from our specialist advice
L'Entrepot Saint Germain:    different dedication areas and spaces
*Les Beaux Joujoux                                                                 toys
*L'école autrefois                                                                    old school
*Autour du vin                                                                             wine and others
*La Brocante                                                                                second hands
*La Boutique de Vêtements vintage                          second hands clothes
*Envoyez la musique                                                             vinyl records
*Les poteries Côté Jardin                                                 ceramic   pots vases
*Le Cabinet de Curiosités                                                antiques and second hands
*Le Garage                                                                                 all around garage
*Le Camping                                                                              camping objects
*L'atelier                                                                                       workshop
*Le Stock Américain en attente d'ouverture    Army clothes and antiques
*Many furniture and  decoration  spaces  from  50′, 60′, 70′ and 80′
L'entrepôt saint germain also clears houses and cellars.
Contact + 33 05 56 91 10 06
You're welcome

Actualité
---
Nouvel espace: « L'école autrefois »
L'entrepôt Saint Germain, vous informe : de la création d'un nouvel ...
+ d'infos
Horaires
---
Du mardi au samedi :
de 10 h à 12 h et de 14 h30 à 19 heures.
Les dimanche et jours fériés :
de 15 heures à 19 heures.
Fermé le lundi excepté les jours fériés.